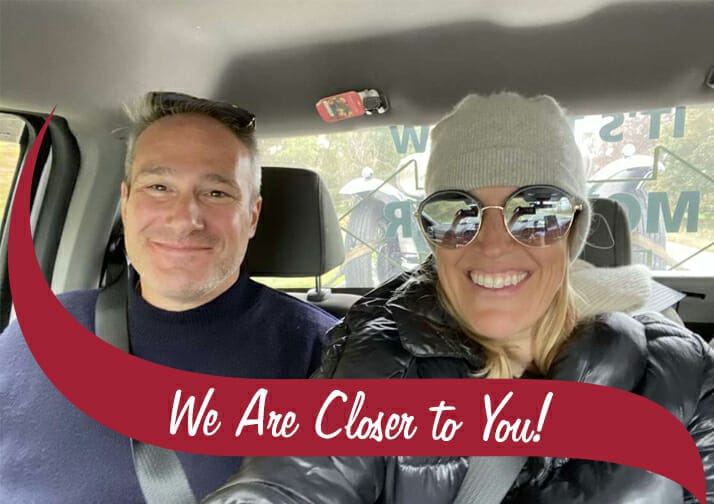 When Kristi Gustafson Barlette, Times Union blogger and her husband's vintage car broke down in Red Hook last weekend,  they were incredibly bummed. But lucky for them, they broke down at a Stewart's Shop and they were about to experience the kindness of strangers!
Enter Mike–Mike is a regular Stewart's customer and coffee lover, he saw the couple in the parking lot with their broken down 1947 MG-TC and after admiring the car and learning of its engine failure, Mike jumped into action. He immediately made some calls, one to his friend that owned a tow truck company and then another to a local tow truck company, neither of which were open on Sunday. But he was able to arrange for a tow truck driver to meet them at Stewart's.
"If you're going to break down anywhere, a Stewart's is the best place to do it," said one woman. "You've got a bathroom, snacks, drinks and ice cream. What can be better than that?"
Read the entire Times Union story here.
This type of kindness happens all the time at Stewart's Shops. Our Partners have been seen helping elderly customers out to their cars, they've helped customers put air in their tires and even pumped their gas.
But if you really want to talk about going above and beyond, our Partners have jumped into action and given medical attention to customers in need. Just this year, our Partners helped to save the  lives of five Stewart's customers! Read about these live saving efforts in Yorkville, Cairo and Saratoga County.
Now that's some serious small town kindness.  At Stewart's Shops, We Are Closer to You!