Stewart's Specials Happening All Week
At The Cone-Counter
Waffle Cone Sale!
Make this week a delicious one with our Waffle Cone Sale! Save $1 on your favorite flavors including limited edition Cherry Loves Chocolate ice cream. Happening through 1/30/22.
Civility Ice Cream BOGO Sale!
We're sharing with you, so you can share with others. Now through 1/30, buy any size cone or dish of Civility ice cream and get a second for FREE!
Everyday Specials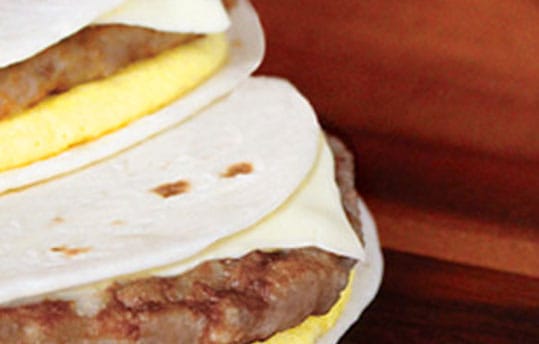 Sausage Egg Wraps
Get two sausage egg wraps for $4!
Cheeseburgers or Chicken Wraps
Enjoy two cheeseburgers or chicken wraps for $5! Mix and match.
Make Your Own Hot Dogs & Roller Grill Items
Enjoy two hot dogs or roller grill items for $3.50! Mix and match.
Stewart's Bread & Rolls
Save 50¢ when you buy two! Mix and match.
Get Your Donuts from Stewart's Shops
Grab two donuts for just $2.50
Limited Time Offers
Mix & Match!
1 liter Brisk Tea® and 1 liter Aquafina® are just 2 for $3, now through 1/30!
*must buy 2, plus tax and deposit
Get Hydrated!
Get un-thirsty and pick up 2 for just $4 when you buy Smart Water® (1L). Happening now through 1/30.
*must buy 2, plus tax and deposit
MOO Club Specials
When you text MOO for the first time to 55678, you will also receive a FREE single scoop cone coupon on your phone. When you sign up for the MOO Club, specials and promotions will be sent straight to your phone.  Privacy Policy Here

Flavors of the Week!
Half Gallon Ice Cream