Stewart's Specials Happening All Week
At The Cone-Counter
Soda Float Sale!
Enjoy a Soda Float on sale this week for just $2.75! Keep it classic with a traditional Rootbeer Float, or get creative and try any combination of ice cream and soda. Sale ends 9/19.
Everyday Specials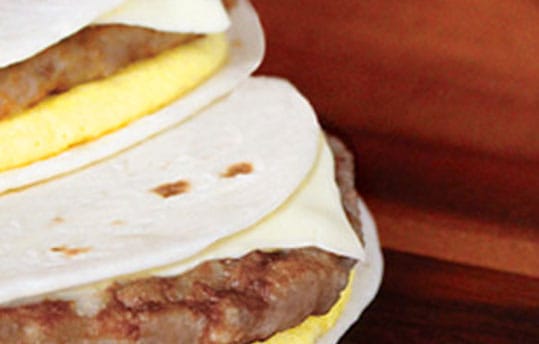 Sausage Egg Wraps
Get two sausage egg wraps for $3.50!
Cheeseburgers or Chicken Wraps
Enjoy two cheeseburgers or chicken wraps for $4.50! Mix and match.
Make Your Own Hot Dogs & Roller Grill Items
Enjoy two hot dogs or roller grill items for $3! Mix and match.
Stewart's Bread & Rolls
Save 50¢ when you buy two! Mix and match.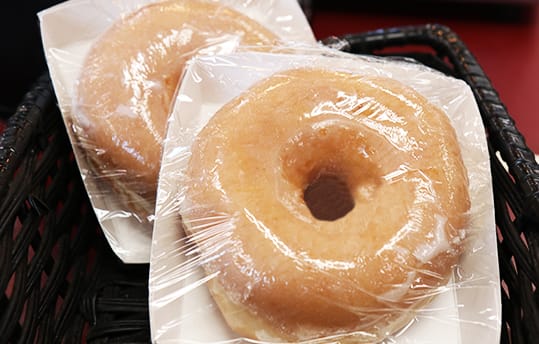 Get Your Donuts from Stewart's Shops
Grab two donuts for just $2.50
Limited Time Offers
Get Energized!
Buy two 16oz Monster Energy Drinks® for just $4.44! Available until 10/03.
*Must buy 2, plus tax and deposit
Sweet Deal!
Get 2 for just $4 when you buy 2 Vita Coco® Coconut Waters through 10/03.
*Must buy 2, plus tax and deposit. Available at select shops.
MOO Club Specials
When you text MOO for the first time to 55678, you will also receive a FREE single scoop cone coupon on your phone. When you sign up for the MOO Club, specials and promotions will be sent straight to your phone.  Privacy Policy Here

Flavors of the Week!
Half Gallon Ice Cream