Happening All Week- Ice Cream Specials and Great Food Specials
At The Cone-Counter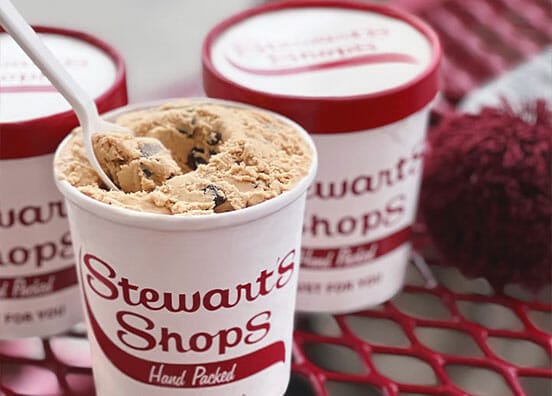 Hand Packed Pint Sale!
Save $1.00 when you treat yourself to a Hand Packed Pint this week. Try new seasonal flavors like Strawberry Sunrise Sherbet or Brownie Points! On sale through Sunday, 3/26.
Everyday Specials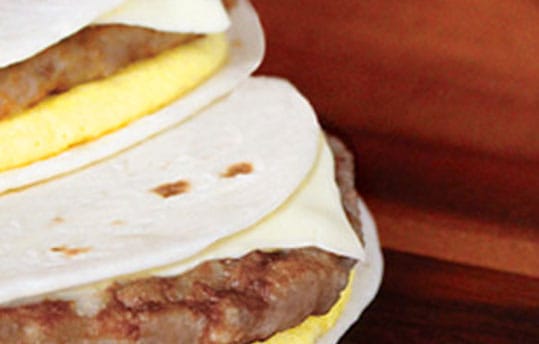 Sausage Egg Wraps
Get two sausage egg wraps for $4.50!
Cheeseburgers
Enjoy two cheeseburgers for just $6.00.
Chicken Wraps
Pick up two chicken wraps for just $5.50.
Make Your Own Hot Dogs & Roller Grill Items*
Enjoy two hot dogs or roller grill items for $4.00! Mix and match.
*at participating shops
Stewart's Bread & Rolls
Save 50¢ when you buy two! Mix and match.
Stewart's Chips
Get 2 for $5 when you mix & match Stewart's Chips (5oz bags)!
Get Your Donuts from Stewart's Shops
Grab two donuts for just $3.25
Empanadas
Enjoy 2 for $5 El Monterey Empanadas from Stewart's Shops!
Now & Then Entrées
Grab 2 Now & Then Entrées for just $11! Easy meals made fresh in our Stewart's Kitchen.
Limited Time Offers
Stock Up!
Grab two 16.9oz Coke® Six Packs  for just $6.00! Available through 3/26.
Get Hydrated!
Pick up two 1L Essentia® Waters for just $4! Now through 3/26.
Mix & Match!
Mix & Match when you grab 1L Pepsi® Sodas or 28oz Gatorades®, and get 2 for just $5, now through 3/26!
Quench Your Thirst!
Get 2 Peace Teas® for just $3, now through 3/26!
MOO Club Specials
When you text MOO for the first time to 55678, you will also receive a FREE single scoop cone coupon on your phone. When you sign up for the MOO Club, specials and promotions will be sent straight to your phone.
Powerade BOGO!
Moo Club Members, refresh when you buy one 28oz Powerade® and get one FREE! Coupon redeemable now through 3/26!

Flavors of the Week!
Half Gallon Ice Cream