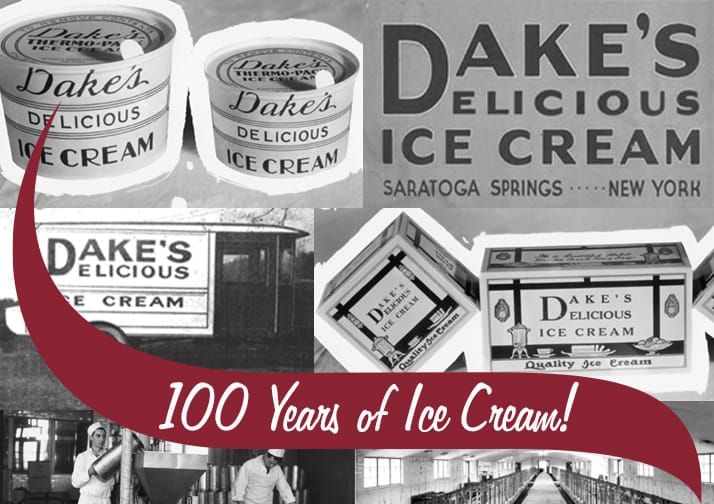 It's Flavor Time at the Brookside Museum! The Brookside Museum located in Ballston Spa, NY has established an exhibit that celebrates the centennial of our famous company born in Saratoga County, NY.
This exhibit brings you through our sweet history from all the way back in 1917 and all the way to what we now know Stewart's Shops to be today! In this exhibit you can immerse yourself in Stewart's history and see photographs, old product designs, and much more!
This exhibit is for all types of Stewart's fans. Whether you are a long-time fan of our ice cream or are new to Stewart's,  there is something for everyone to enjoy!
Join Us! We are excited to be celebrating our history with our Partners and families!
When: Saturday, September 24th
Time: 1pm-4pm
Details: We will be having ice cream, face painting and a bounce house for everyone to enjoy
This exhibit will only be open until May 2023, so see it while you can!