When Yolanda Vega shows up at a Stewart's Shop, it's kind of a big deal.
She was at the Gloversville Stewart's Shop in full Yolanda style to congratulate the latest Stewart's lottery winner this week!
Meet the winner
Michael Bennett is a loyal Stewart's coffee customer and has been playing scratch off games for 30 years. One particular day, he had an extra $5 in his pocket and decided he wanted a scratch off ticket. Pam, the Gloversville shop manager was ringing him out and suggested that he get a Make My Month scratch off ticket.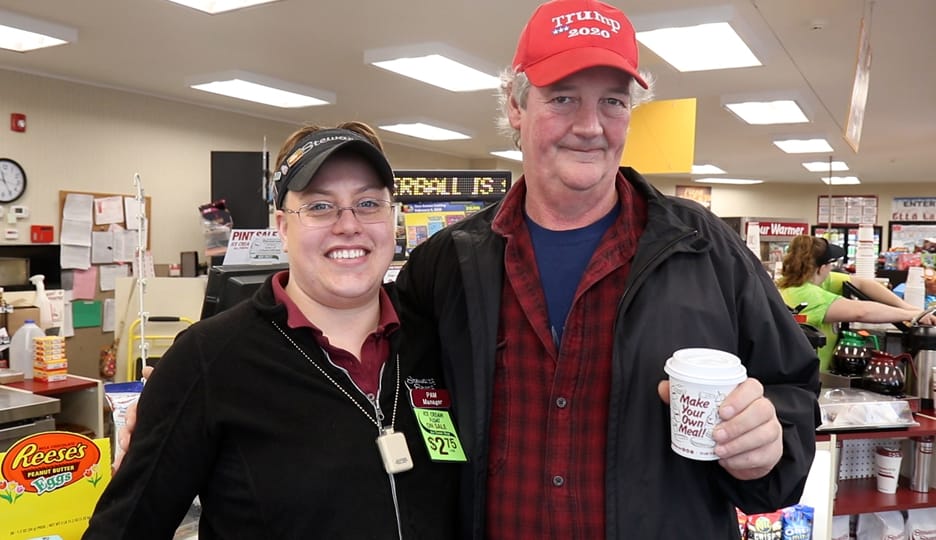 Michael paid for his coffee and his scratch off ticket and went home. He scratched the ticket and found himself in disbelief when he saw the word JACKPOT.
He said he immediately signed the ticket, locked the door and put the ticket away for safe keeping. The next day, he and his wife drove to the New York State Lottery Headquarters in Schenectady, NY to verify that the ticket was a winner.
Bennett opted to receive his prize as a one-time lump sum payment totaling $631,492 after required withholdings. He will use money to buy new cars for himself and his wife and the couple will be taking a trip to Disney World!
Could you be the next Stewart's millionaire?