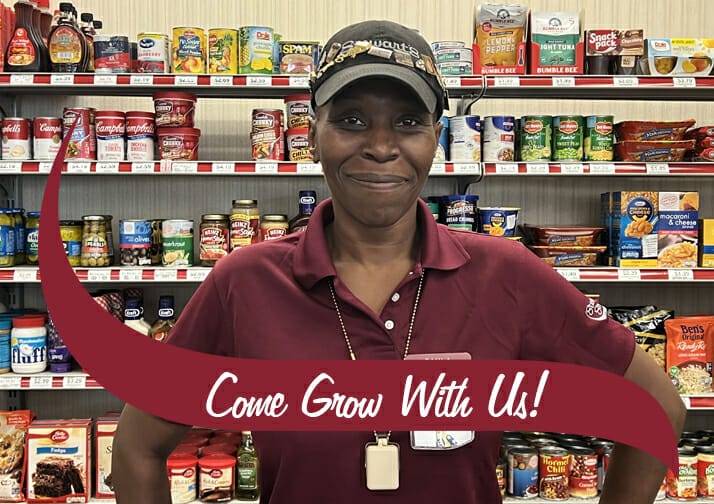 Paula Stitt began her 14-year career at Stewart's as a partner at 186 Wolfert Avenue. She came to us from the Worldwide Finance Company. Paula was looking for a position working for a company that offered both career growth and stability.  As a customer of Stewart's, Paula noticed that we had many long-term managers and Partners and felt this was a company she needed to become involved with. It became clear very quickly that Paula had top notch customer service skills. This, along with her work ethic and ability to learn things quickly, led the way to her promotion to MIT in just six months.
During this time Paula also became a single mom to her son Manny.  Stewart's provided Paula the flexibility to take a step back and resume her previous duties as a full-time Partner. Paula was soon promoted to assistant manager. With better balance at home and Stewart's, Paula excelled. She was then promoted to Manager of 111 Latham where she was a successful manager for the next five years.
Stewart's also provided her family the great benefit of the Make Your Own Scholarship program which provides children and spouses of Stewart's employees academic financial aid. Her son was able to apply for assistance all throughout his college career. Following in his mother's footsteps, he is now a proud Stewart's partner!
As a tenured manager, Paula is a testament to what it takes to be successful at Stewart's. Her perseverance, customer service skills, work ethic, and lead by example management style have all helped her achieve the successful career she was looking for back on April 5, 2008.