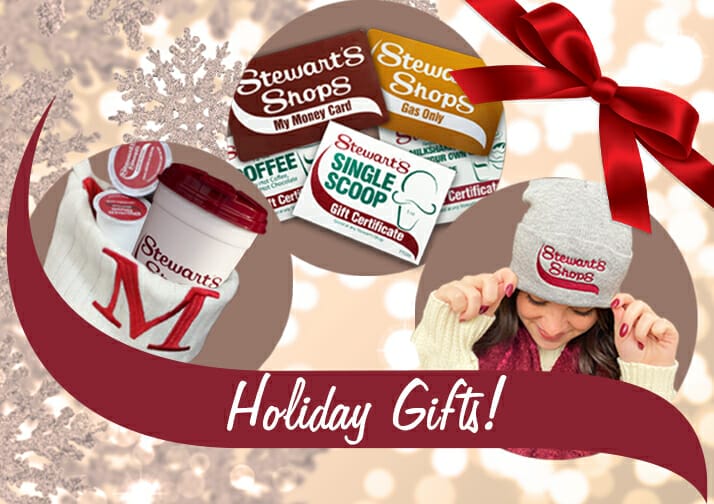 When looking for a gift to give that special someone "the feels",
Stewart's Shops has some tree-mendous deals!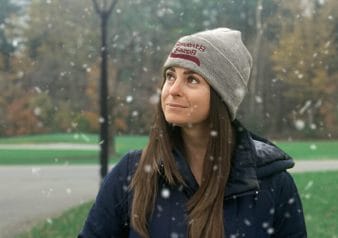 Winter is here, but so are our famous Knit Hats!
You can even donate your change to our Holiday Match!
For a coffee lover who just can't drink enough,
Satisfy their addiction with some Stewart's S-Cups!
Or put one of our reusable mugs under their tree,
Plus, any hot coffee up to 32 oz is just $1.30 when you use a refillable mug. Yippee!
A NYRA BETS card for a racing fan's gift,
At participating shops now, through 12/26!
Grab some holidays scratch offs to fill the stockings with care,
And wait to see if you make a loved one a millionaire!
With so many options, we know choosing can be hard,
Make it easy with a gift certificate, or a My Money Card!
So stop by your local Stewart's shop, there's always one near,
We'll make your holidays easier during this wonderful time of year.