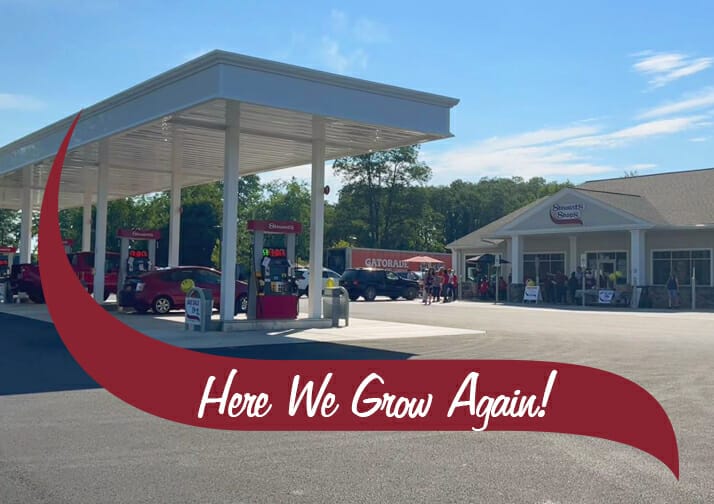 Did you know? Schenectady county is home to 23 Stewart's Shops!
And Rotterdam has three of those Stewart's Shops! Our shop on Mariaville Rd. in Rotterdam was recently torn down and rebuilt. The shop opened in June and we are excited to celebrate the new shop with a grand opening!
Stewart's Shops would like to extend an invitation to a Grand Opening celebration.
Date: Friday, August 19th
Where: Stewart's Shop on 647 Mariaville in Rotterdam, NY
Time: 10 am ribbon cutting with specials all day
Specials: All day specials include,  99¢ single scoop ice cream cones, 99¢ hot coffee/tea, 99¢ Stewart's Shops sodas and Refreshers, 99¢ Make Your Own Hot Dogs, $1.50 pizza slices (excludes extra toppings), 10¢ off all gas, including diesel and more.
This new shop features all your favorite Stewart's products along with a greater selection of produce, grocery items and easy food items such as freshly made pizza (pie and by the slice). There's also plenty of seating, extensive parking and fuel service with premium non ethanol gas and diesel.
Giving Back:
In honor of the grand opening, we will be making a $1,000 donation to the Rotterdam Challenger Tri-County Baseball League and also $500 to the Signal 30 Benefit Fund in memory of Sgt. James J. Monda of the NYS Police.
 This shop project is part of our continuous commitment to meet our growing customer needs; offering a wider variety of food and beverage options, and to make their shopping experience even easier.
See some highlights from the Grand Opening: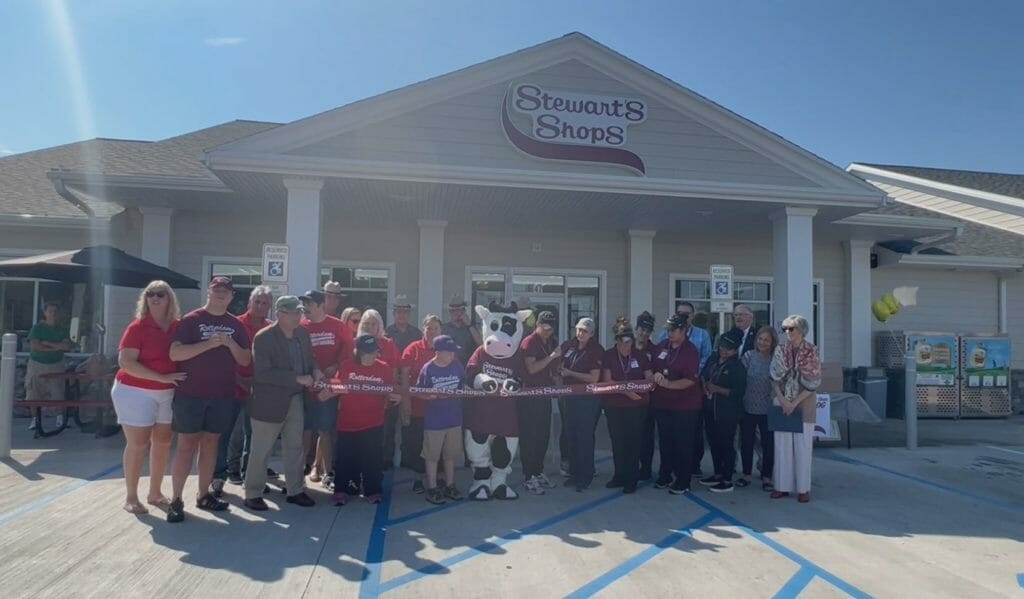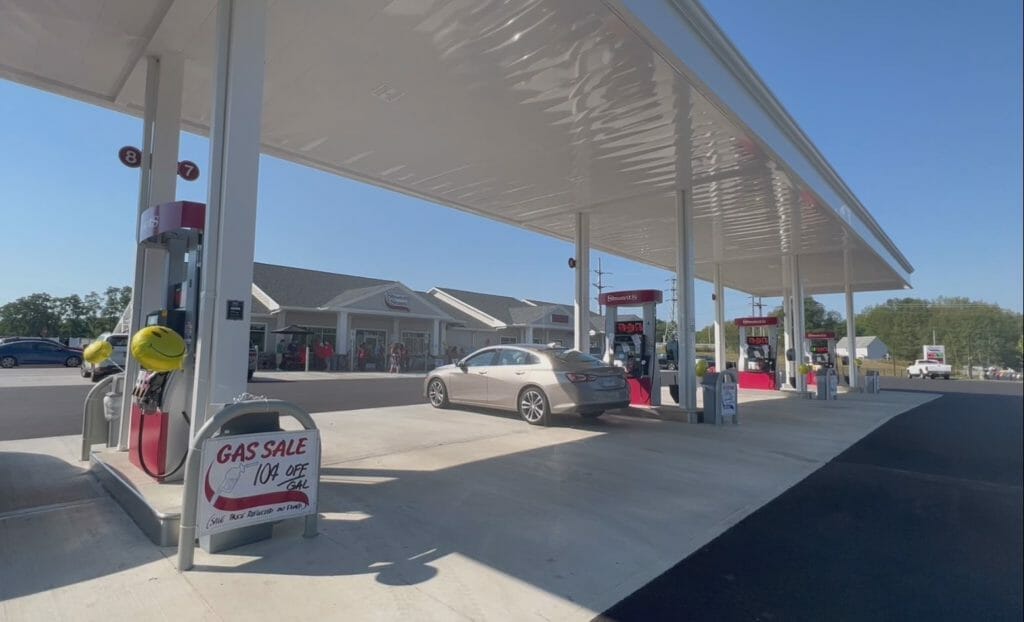 See the shop's construction process: