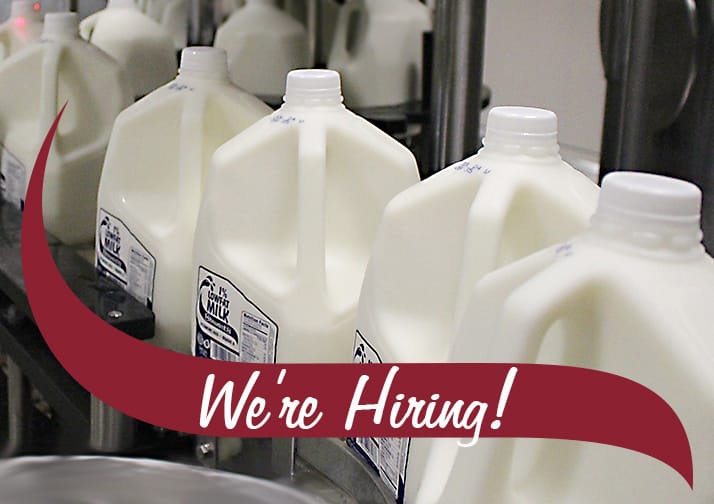 As many people are being laid off due to the Coronavirus, Stewart's Shops is happy to announce that we are hiring.
Stewart's is looking to add hundreds of Partners to the 336 shops across New York and Vermont. As an essential business, Stewart's has a responsibility to provide the communities we serve with gas and essential products.
As we have experienced a growing demand for groceries and other essentials over the past few weeks, it has been a challenge to keep our shelves stocked for our customers. We are looking to hire Partners now and we're taking applications for the busy summer season ahead.
We encourage interested applications to apply online.