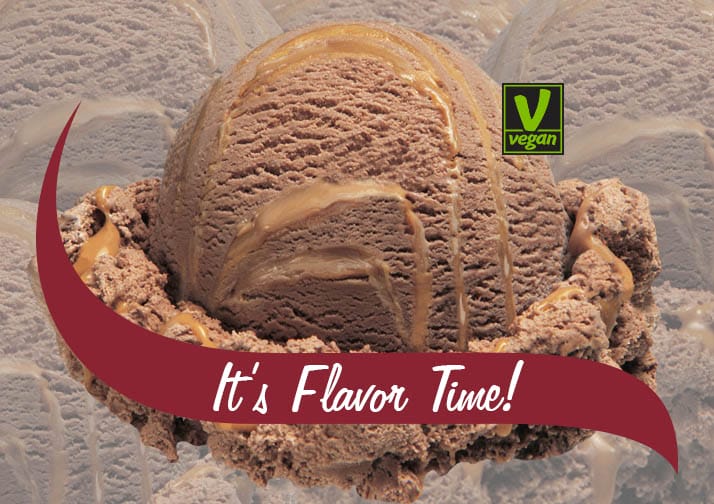 Non-dairy consumers rejoice! Chocolate Peanut Butter Cup will be available in pre-packaged pints in all Stewart's Shops the week of July 22. After numerous requests and studying market trends, Stewart's Shops decided the time was right to offer a viable non-dairy option.
This non-dairy dessert combines sweet chocolate with a salty peanut butter swirl and provides a rich and creamy flavor made with a coconut base.
Gary Dake, Stewart's Shops president said, "We have received many requests for a non-dairy ice cream and we have been working very hard to perfect the flavor and texture; Chocolate Peanut Butter Cup will not disappoint."
It will be available in all shops.