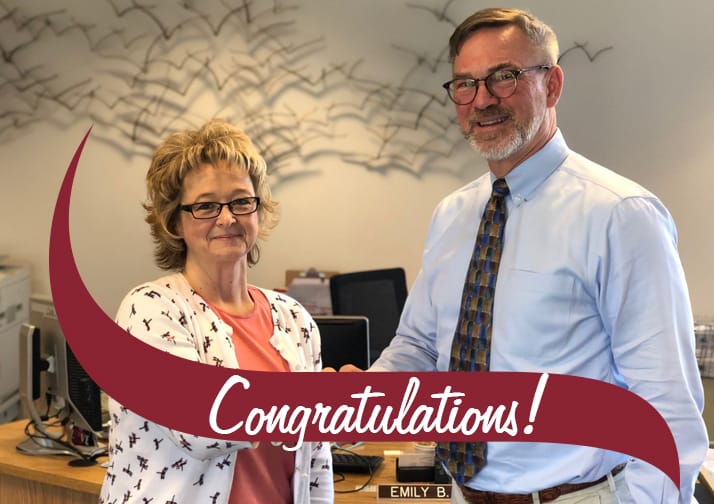 Congratulations to Sheri McGarr for being named the District Manager of the Quarter for the second time in two years! Sheri has been with Stewart's for 21 years and oversees 16 shops throughout the greater Glens Falls and Queensbury area.
Sheri's enthusiasm is infectious and her energy is infinite. If you've ever seen Sheri in action at a grand opening, you know exactly what we are talking about. She's an invaluable resource and mentor for her team and other district managers and she really knows how to motivate and inspire all those around her.
Congratulations on this well deserved honor Sheri!