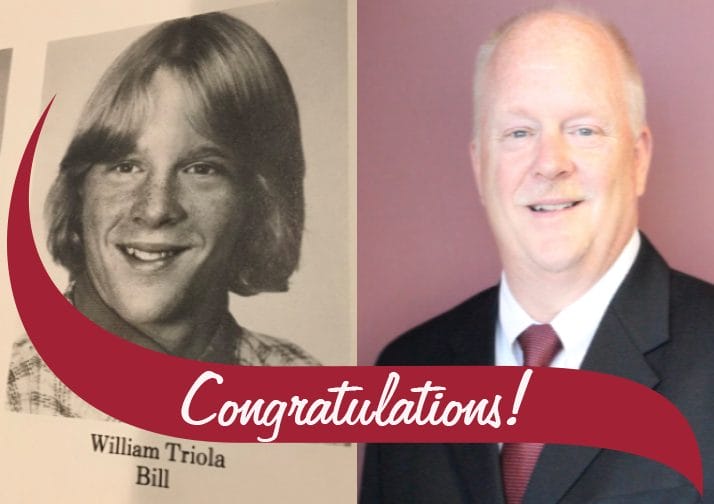 We are celebrating the retirement of a truly valued Stewart's Shops Partner, Bill Triola. Bill, a Vice President and Senior District Manager, has been with our company for 38 years! This made him the longest tenured Stewart's Partner, aside from Bill Dake, our CEO and Chairman of the Board, and Susan Dake, the President of the Stewart's Foundation.
Bill started his journey with Stewart's in 1983, working as a shop Partner at the very first Stewart's Shop located on Church Avenue in Ballston Spa. After a lot of hard work and dedication, Bill worked his way up to shop Manager, then District Manager, all the way to Vice President! Bill accredits his longevity with Stewart's to the people he's met, worked with, and served as customers throughout the years.
Stewart's has also played a significant role in Bill's own family! In fact, it was in the Church Avenue shop that he met his future wife, Sharon. Sharon was also a Partner of ours, and recently celebrated her retirement from our West Avenue shop in Saratoga!
Bill has brought a remarkable level of dedication to his job and our company, which is reflected in everything he has accomplished throughout his career.
Bill, we wish you the happiest retirement. You will be missed!